BIM Modelling Services
IoT Solution Providers

BIM Modelling
The promise of BIM is to build a structure virtually prior to physically constructing it. This allows project participants to design, analyze, sequence, and explore a project, where it is far less expensive to make changes than in the field during construction
BIM has evolved. IONICKS is keenly aware of the project complexities and guides in choosing the right tools in BIM implementation.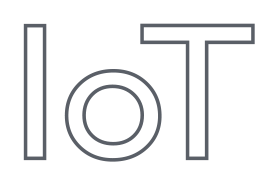 Internet of Things
IoT goes beyond the Machine-to-Machine (M2M) communications and covers a variety of devices and industrial applications.
With more than 20 years of experience in developing software solutions and niche experience from varied IoT application development for the Manufacturing Industry, Ionicks' professionals ensure peace of mind for everyone in the 21stcentury enterprising community.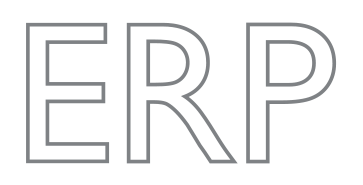 Machine to ERP
When integrating IoT with ERP software (enterprise resource planning system), cost cutting and increased performance can be achieved. ERP software helps businesses to flourish with the following capabilities:
Calculated operational costs
Increased company profits
Integrated process automation
Accurate data with real-time information
Better management of company assets, inventories, capacity, schedules, forecasts, orders, etc.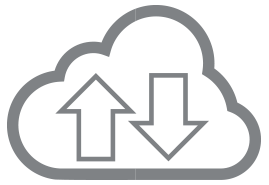 Cloud Computing
We understand the industrial objectives and we show how our software can help you achieve IoT success. We provide a potential solution that meets your requirements and present decision makers with a detailed scope.
Our IT team assists you in rolling out a scalable solution, finalizing the project from concept to reality. LoRa communication
Specially designed for IoT communications, LoRa devices and the LoRaWAN protocol enable the connection between remote devices and machines for delivery to analytics applications.
Applications by IONICKS interpret the data collected by LoRa-enabled machines, applying techniques like machine learning and artificial intelligence to solve technical problems.

Industrial Automation
IONICKS, offers Internet of Things (IoT) platforms to serve the Industrial automation. Our products include PLCs, modules, gateways, systems, and end-to-end solutions based on industry standard form factors, as well as an extensive line of test & measurement products and smart touch computers, displays, and handhelds that support the global transition to always connected systems.
Speciality
IoDAC by IONICKS
IONICKS brings together the worlds of the machine and the internet to provide "Connected Products with Services". To achieve this, careful risk management and long-term strategic thinking have been imposed by IONICKS.
In the railway signaling technology, IONICKS implements its IoDAC, it adds local intelligence to the Multi Axle Digital Counters (MSDAC) and Single Axle Digital Counters (SSDAC), so that the live data and error logs of the counters are being transmitted to the cloud services.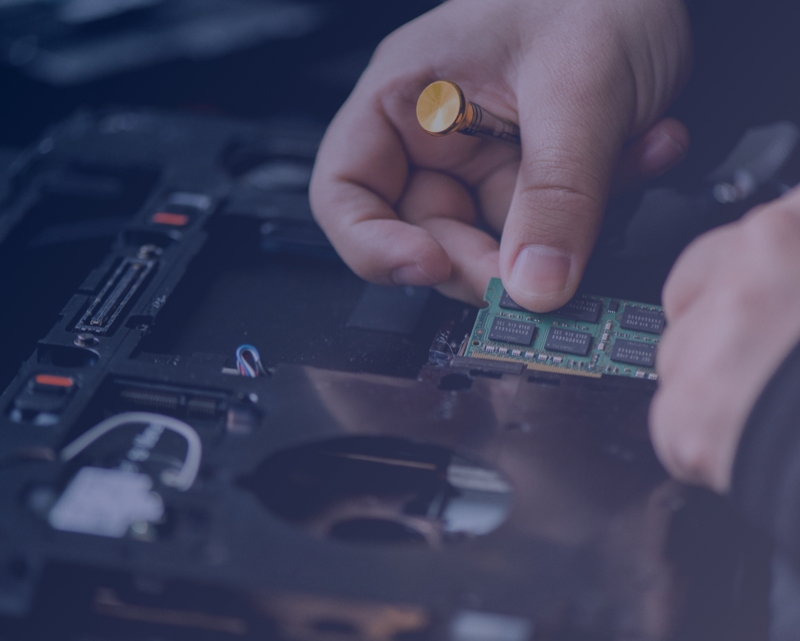 Cloud Based
Application Development
IONICKS brings together the worlds of the machine and the internet to provide "Connected Products with Services".
No server coding knowledge required. Just explain your concept, IONICKS will configure accordingly.
Enterprise Integration & enable Analytical models to generate business insights.
Effective cross-platform development tools are being used by IONICKS to enable deployment in Windows, Android, and iOS platforms simultaneously.
Get Started IoT Hosting
IONICKS brings together the worlds of the machine and the internet to provide "Connected Products with Services".
IONICKS Hosting uses a publish-subscribe-based messaging protocol, MQTT.
Data are being stored in a highly scalable NoSQL database – MongoDB.
Aggregating Data can be done on request.
Office
THIONICKS INDUSTRIAL INFOTECH OPC PRIVATE LIMITED
7th AND 8th FLR TIMES SQUARE
ANDHERI EAST, MUMBA – 400069
Hours
M-F: 10am – 6pm
S-S: Closed